Chestnut Hill
Consultant Obstetrician & Gynaecologist
About
Dr McCracken is a consultant Obstetrician and Gynaecologist with special interests in advanced pelvic floor surgery and gynaecological cancer at Craigavon Area Hospital. He is a graduate of Queen's University Belfast with honours in Obstetrics and Gynaecology.
Dr McCracken as well as being trained in obstetrics and gynaecology throughout the major hospitals in Northern Ireland, has spent two years training in advanced gynaecological surgery in Toronto, Canada.
He has been a consultant in Craigavon Area Hospital since 2008. He has a keen interest in academia, with numerous publications, international presentations and participation in postgraduate teaching, being a preceptor for the Northern Ireland Surgical Gynaecological Fellowship.
Outside of medicine he has a love of the outdoors, especially alpine skiing, motocross and wakeboarding but unfortunately has had to develop an interest in showjumping due to 2 very keen daughters!
Find us on Google Maps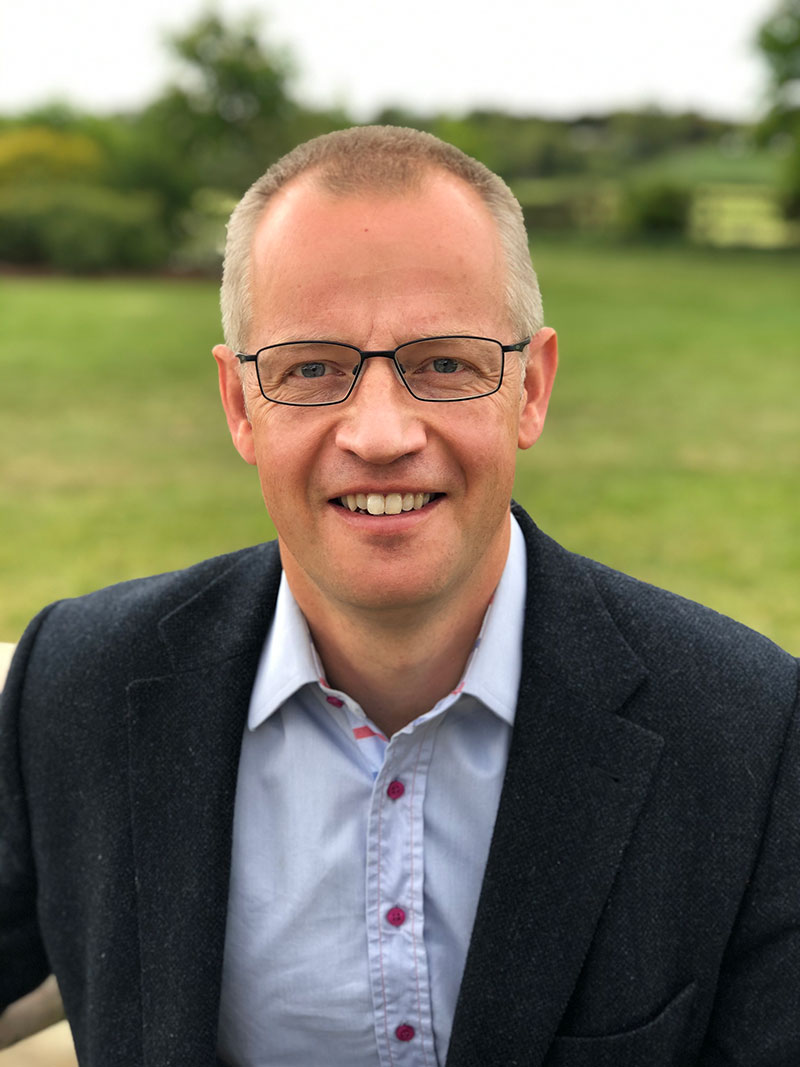 Services
Dr McCracken practices in all aspects of gynaecology and provides treatments for conditions including:
Dr McCracken provides private gynaecological care from his own private practice at Chestnut Hill, which is located in close proximity to Portadown. This affords the utmost privacy and anonymity as there are no other clinics occurring at the same time.
If a surgical procedure is required this is carried out either at Craigavon Area Hospital or The Ulster Independent Clinic depending on patient choice.